Organ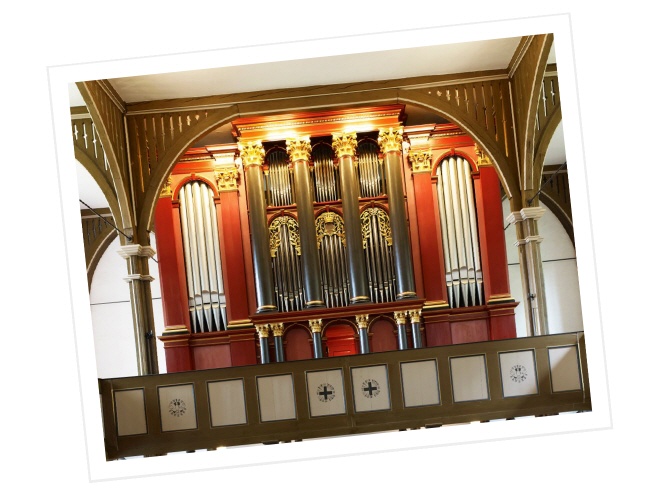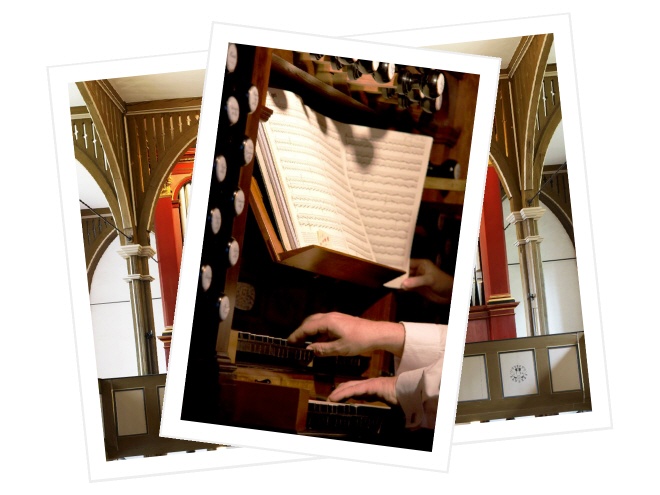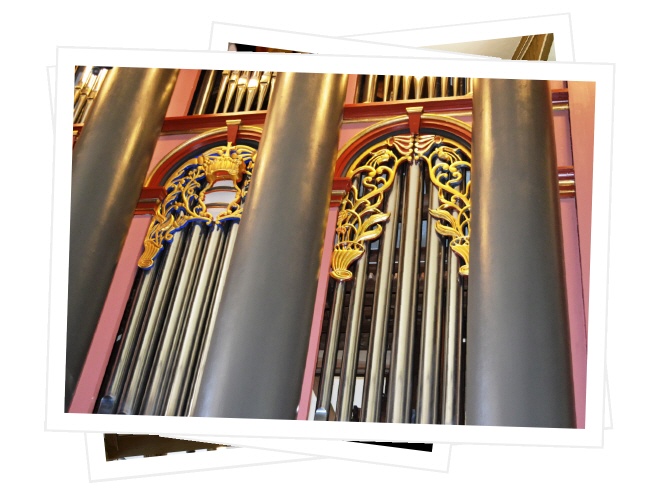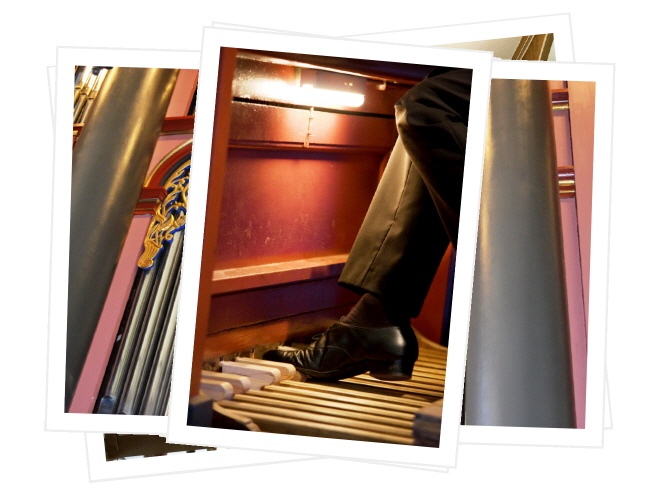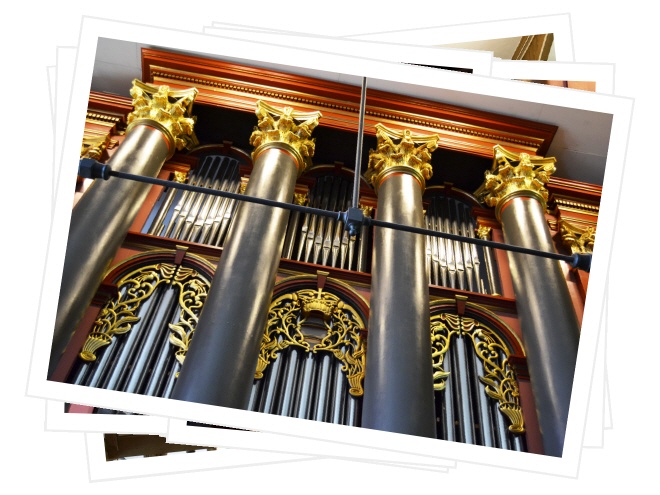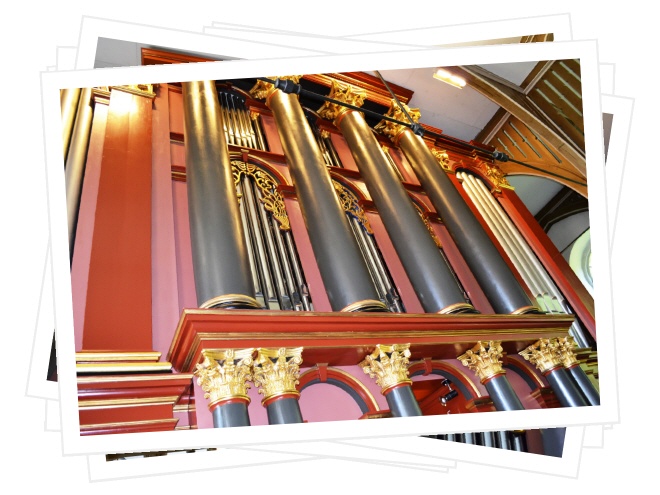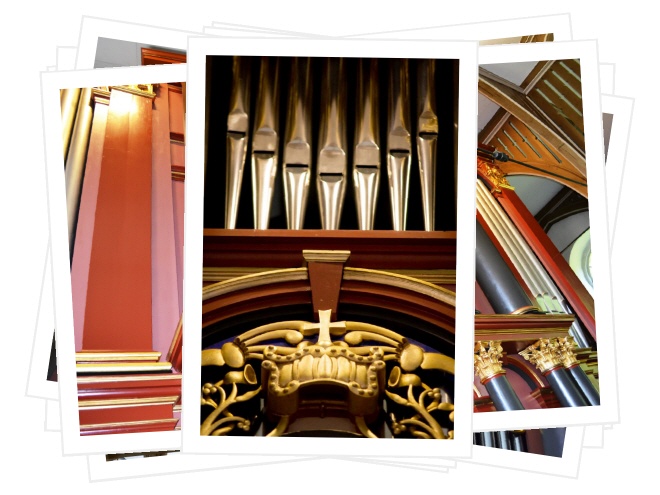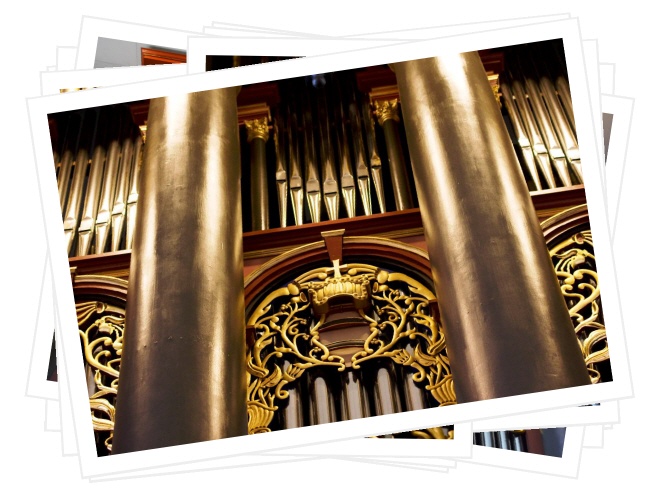 The organ of the Bergkirche Niedergründau dates from 1839 and was built by August Wilhelm Ratzmann from Ohrdruf/Thuringia. It was his first work for the rebuilt Bergkirche in his new domicile Niedergründau.

In 2003 the sponsorship 'Förderverein Ratzmann-Orgel' was founded caused by priest Burkhard Kalden. The sponsorship facilitated the fundamental restoration by the Thuringian organ builder Waltershausen from 2007 to 2008.

By the way the organ is also used for concerts at Bergkirche. Famous organists from all over the world are very popular for the audience from near and far.